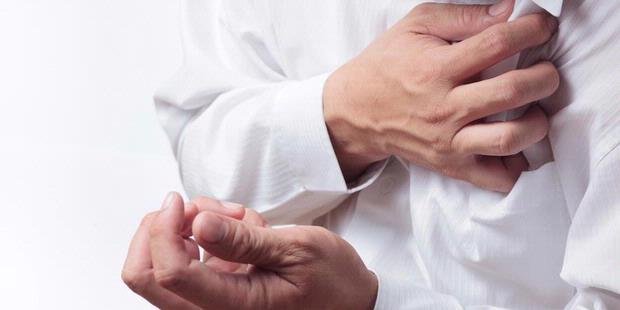 Among you, there is never read the signs or symptoms of a heart attack from the literature.
Among these many symptoms, chest pain and tightness are the most popular signs of a heart attack.
But, what about the other signs that are important to know in order to anticipate heart problems?
Heart experts say, the symptoms of heart disease can actually be seen from the complaints in many parts of the body.
"The heart, along with arteries that sustaining it is one big muscle. When the heart fails, the symptoms can be seen in many parts of the body," said Jonathan Goldstein, a cardiologist from St.
Michael's Medical Center in Newark, New Jersey.
Continue Reading »